BBQ Grill Mat
1.PRODUCT DESCRIPTION
BBQ grill mat transform any outdoor grill into a versatile, non-stick cooking surface. These flexible BBQ grill mats work with any size or type of grill, and will make cooking food easier, and more tasty than ever. They are perfect for reducing effort and improving results when cooking at home, but are also ideal for parks and campgrounds to provide an instantly clean surface to cook on. Instead of BBQ sauce causing food to stick and become mangled or burnt, BBQ grill mat will flip over easily to remain intact, and cook to perfection.
This results in better tasting food, but also makes cleaning up afterward far easier and less time consuming. You would never think of frying an egg on your regular grill, but with one of these BBQ grill mats down, you can prepare a full breakfast in a matter of minutes. Each package contains two large sheets, and they are totally washable and reusable. Almost like a thin, flexible pan, they are made from a fabric coated in a material similar to what is used for non-stick pots and pans. This means that you can cook without oils, and cleaning up is simple because
everything will slide right off.
For larger grills you can use both BBq grill mats, side by side, and for larger meals, you can even flip one over to keep on cooking with the clean side up to preserve flavors. Heat resistant up to 500 degrees, and top rack dishwasher safe for when they get dirty.
2.BBQ Grill Mat FOR SIZE , SHAPE AND COLOR
Our company can provide different size , color and shape for non-stick BBq grill mat you can imagine. our regular color is black , grey , brown and silver. When you buy a little big BBQ Grill mat , it can be cut with scissors by yourself.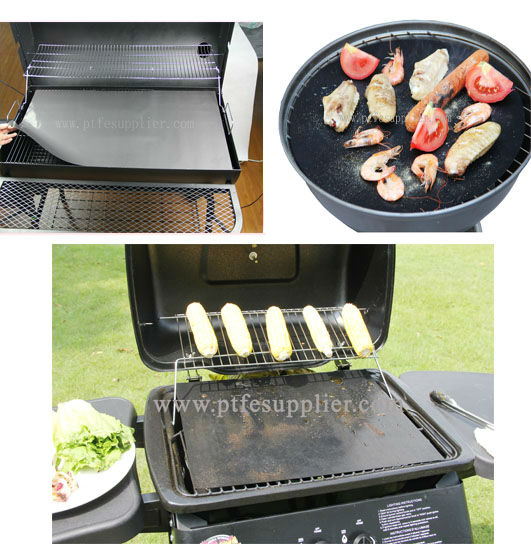 3. BBQ GRILL Mat TEMPERATURE TEST
BBQ grill mat is heat resistant from -60°C-260 °C, when cooking the food , the temperature usually ranges below 200°C, so it is very safe and healthy to enjoy bbq with liner.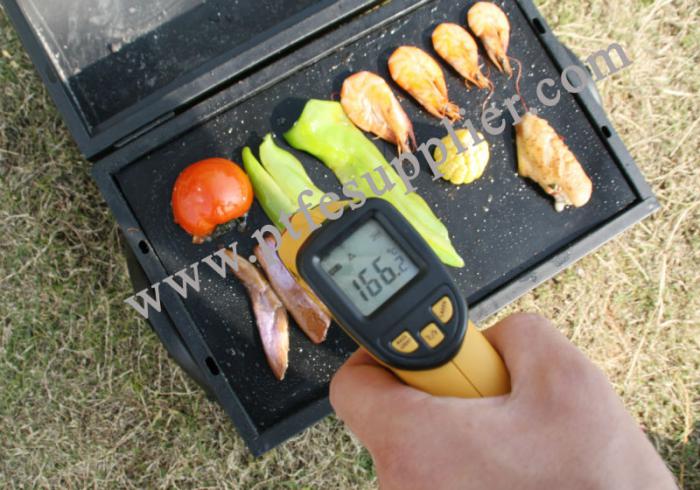 4.CERTIFICATE OF BBQ GRILL MAT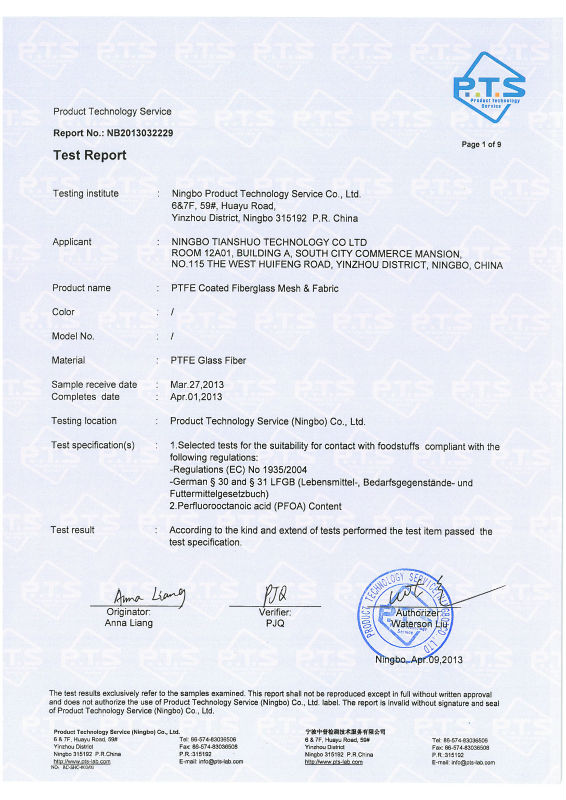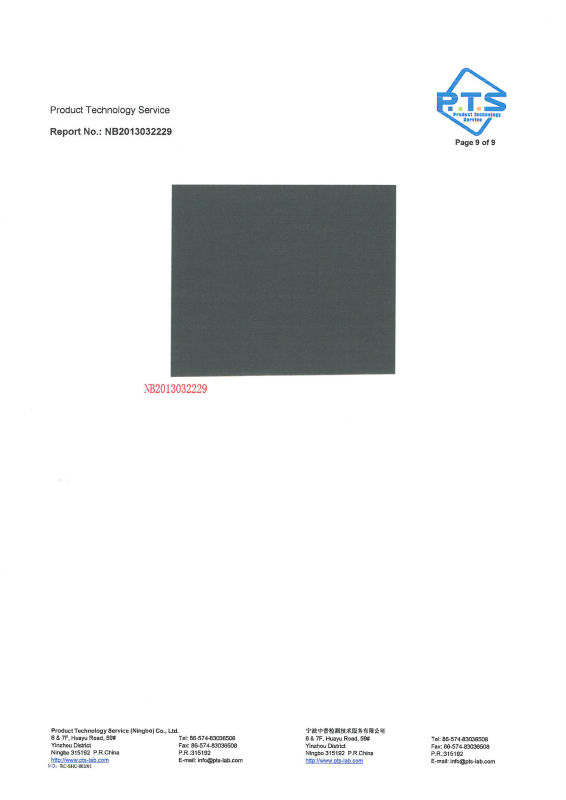 Non-stick BBQ Grill Mat PRODUCTION PROCESS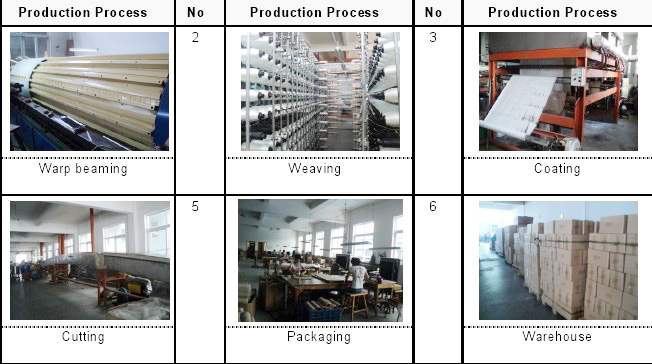 About us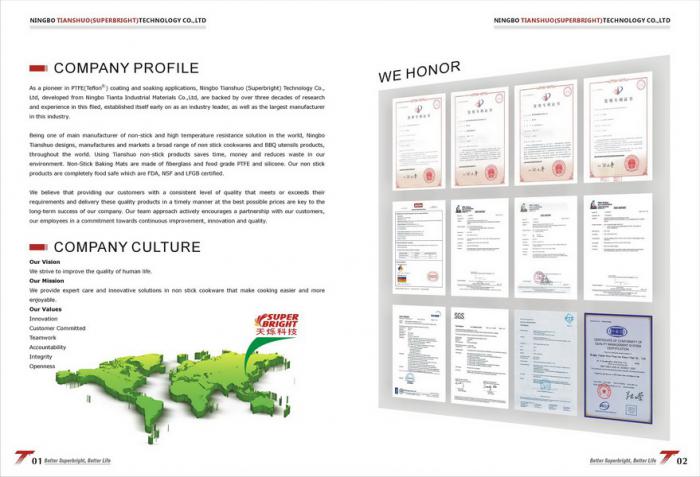 Main Products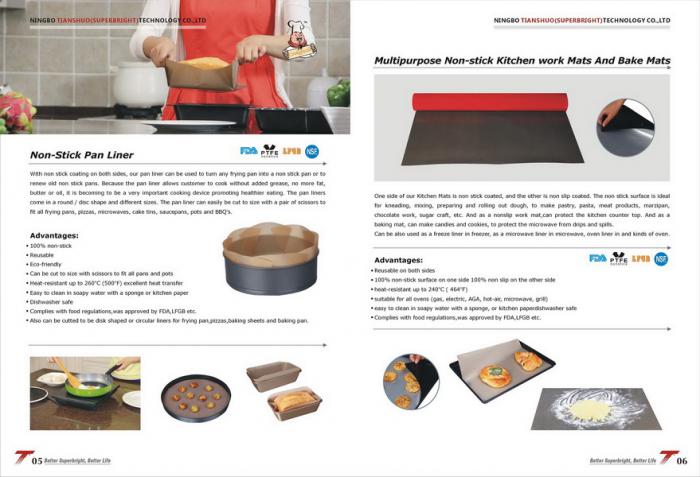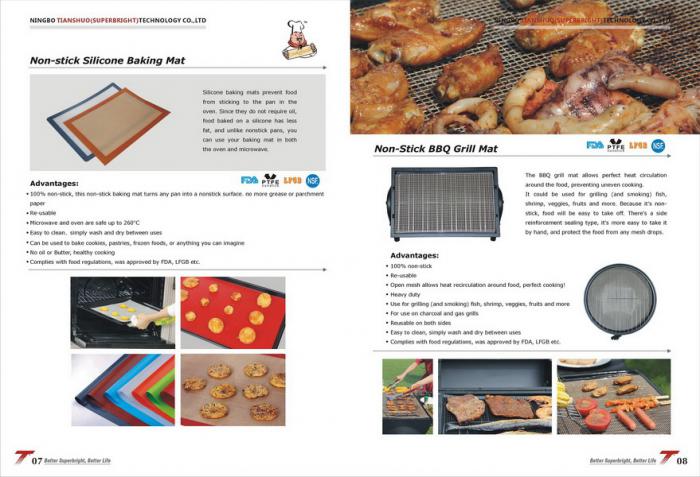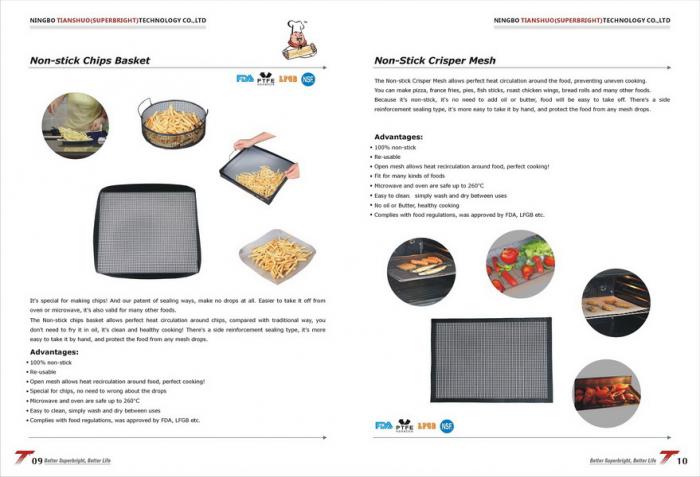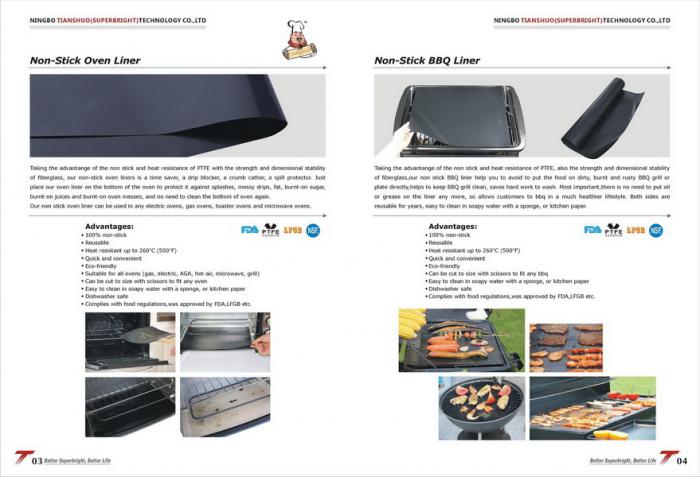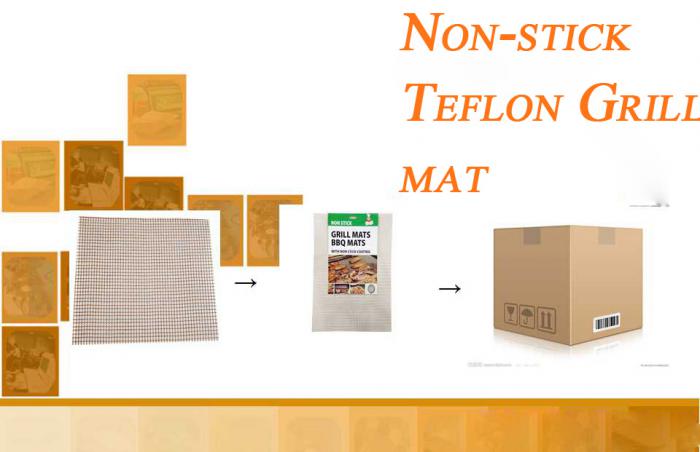 one piece BBQ GRILL MAT in a gift box or rolls up in a polybag or in a and 30 to 70 pieces in a carton
8. Export Market
Trade & Market
Main product:

silicone baking mat, BBq grill mat, liner , chips basket, Non-stick gas oven liner

Main Markets:

20.00% North America
20.00% South America
20.00% Eastern Europe
20.00% Western Europe
20.00% South Asia




Total Annual Sales Volume:

US$5 Million - US$10 Million




Export Percentage:

71% - 80%
Business Terms
Accepted Delivery Terms:
FOB, CFR, CIF, Express Delivery


Accepted Payment Currency:
USD, EUR, JPY, CAD, AUD, HKD, GBP, CNY, CHF


Accepted Payment Type:
T/T, L/C, D/P D/A, Credit Card, PayPal, Western Union, Cash, Escrow


Minimum Order Value:
>US$ 500


Nearest Port:
Ningbo,Shanghai
Trade Ability
Language Spoken:
English, Chinese, Spanish, French, Italian


Overseas office:

| | |
| --- | --- |
| Country/Region | Province/State/County |
| FR | Paris |



No. of Employees in Trade Department:
11-20 People


Average Lead Time:
15 Day(s)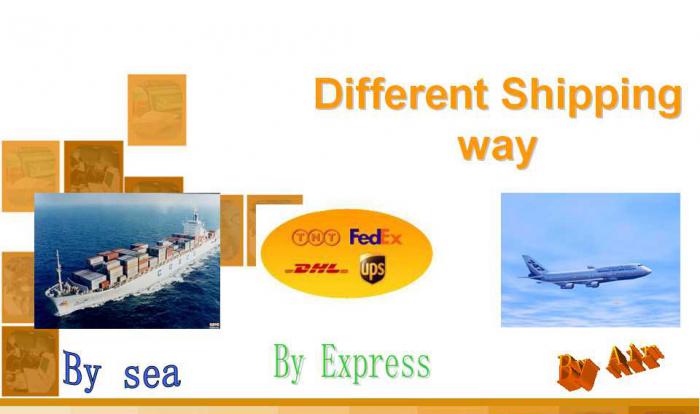 Onsite Check
The supplier's company premises has been checked by Alibaba.com staff to verify onsite operations exist there. A third-party verification company has confirmed the legal existence of the supplier. Learn more about the third party verification agency CBI. Onsite Checked Liability Disclaimer.
About Verification Services
Verified Information By Onsite Checked
Verification Type:
third-party verification service provider
Business license:
Registration No.:330212000162428Date of Issue:2010-07-23Date of Expiry:2020-07-22Registered Capital:RMB 3,000,000

View more

Company Name:Ningbo Tianshuo Technology Co., Ltd.Country/Territory:China (Mainland)Registered Address:Science & Technology Park, Jiangshan Town, Yinzhou District, Ningbo, Zhejiang, China (Mainland)Year Established:2010Legal Representative/CEO:Yunhua ZhongLegal Form:Limited Liability CompanyIssuing Authority:Ningbo Administration of Industry and Commerce Yinzhou Branch
Business Type:
Manufacturer, Trading Company
Operational Address:
No. 10, Gaoya Road, Science & Technology Park, Jiangshan Town, Yinzhou District, Ningbo, Zhejiang, China (Mainland