Light Duty BBQ Liner 50 x 40 S
1.PRODUCT DESCRIPTION
Light Duty BBQ liner is made of PTFE and fiberglass.Taking the advantage of the non stick and heat resistance of ptfe with the strength and dimensional stability of fiberglass, our Light Duty BBQ liner help you to avoid to put the food on dirty, burnt and rusty BBQ grill or plate directly, helps to keep BBQ grill clean, saves hard work to wash. Most important, there is no need to put oil or grease on the reusable Light Duty BBQ liner 50 x 40 S any more, so allows customers to bbq in a much healthier lifestyle. easy to clean in soapy water with a sponge, or kitchen paper.
Using Light Duty BBQ liner ? This non stick BBQ and oven liner is shaped to fit the electric , charcoal and gas public grills . No more cleaning up after other people, this liner gives you a clean surface to cook on every time. Totally re-useable for years both sides.
Save yourself the effort of having to spend hours cleaning your BBQ after each use. These Outdoor Magic BBQ Hotplate liner sit on top of your BBQ hotplate and you place your meats on top of it. Your food will cook as well as it does not directly on the hot plate, and you spare yourself the aftermath clean-up! Just wash it in hot soapy water when you're done! The liners will last for years with the correct care, and your BBQ will stay clean and shiny for even longer. You can even use them in the oven and in frying pans! With summer coming up, there's no better time to get your hands on some of these!
2. Light Duty BBQ Liner FOR SIZE , SHAPE AND COLOR
Our company can provide different size , color and shape for non-stick BBq and oven liner you can imagine. our regular color is black , grey , brown and silver. When you buy a little big Reusable Light Duty BBQ liner 50 x 40 S , it can be cut with scissors by yourself.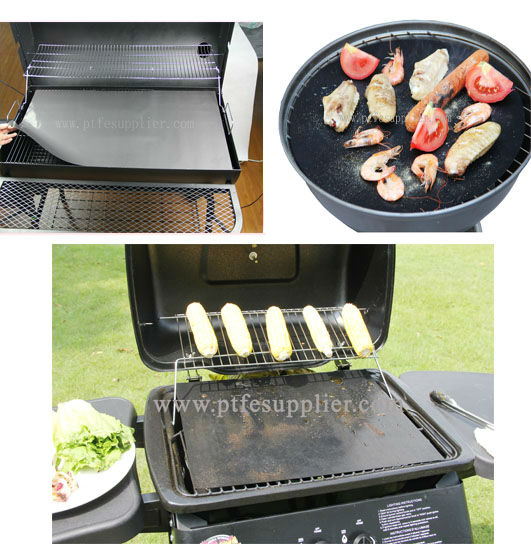 3. Light Duty BBQ liner TEMPERATURE TEST
Light Duty BBQ liner is heat resistant from -60°C-260 °C, when we are cooking the food , the temperature usually ranges below 200°C, so it is very safe and healthy to enjoy bbq with liner.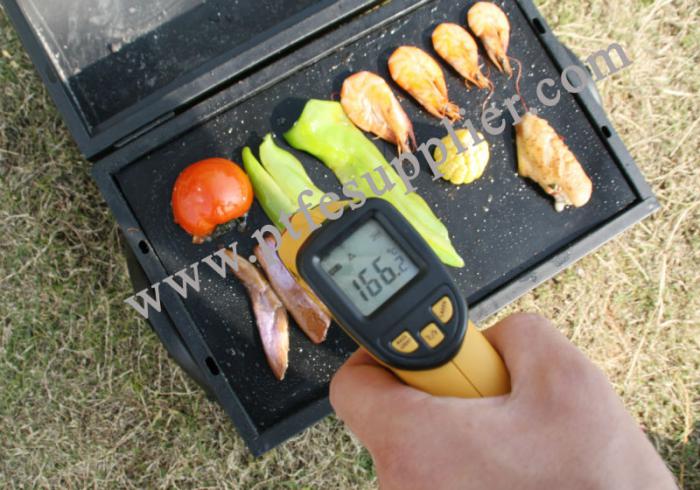 4.CERTIFICATE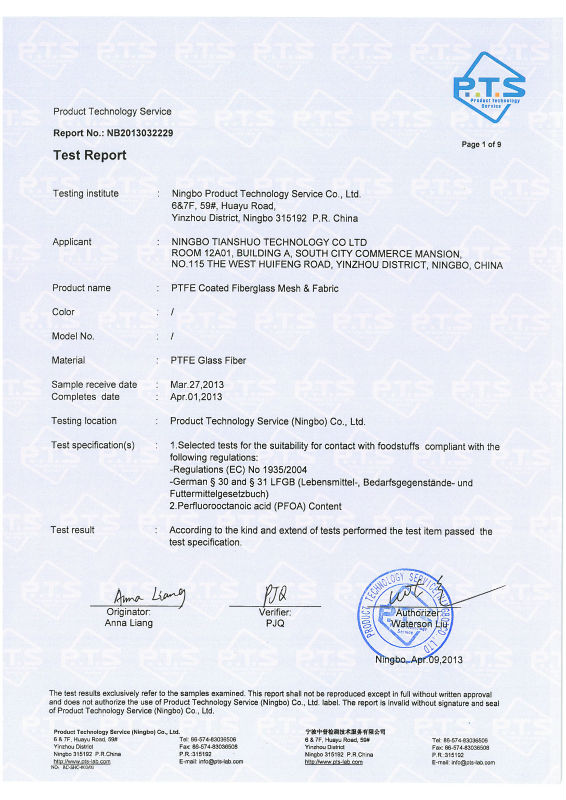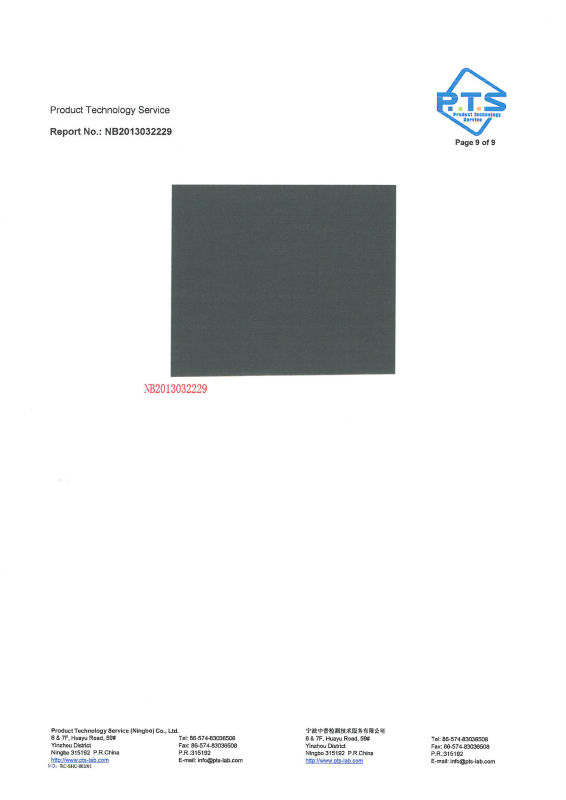 5. PACKAGING
one piece reusable Light Duty BBQ liner 50 x 40 S a gift box, 6 to 10 pieces in a inner carton. if you want to change the packaging , pls let me know in advance.